2019 Variety Vic Bash to Geralton
This August, the Land Monkeys are delighted to again return to the annual Variety Bash, Australia's biggest and original longest running motoring charity event that assists children who are sick, disadvantaged or have special needs.
As first-time rookie entrants last year in 2018, The Land Monkeys team (Combining Lotus Living, Oliver Hume, Ivy Street) raised an amazing $126,000! In recognition of our efforts and the incredible generosity of our many supporters, we were awarded The Rod Collins Spirit of the Bash award for Innovation 2018 winner and Top Hat Award in recognition of raising over $126,000. We were humbled from this irreplaceable experience whilst exploring some of the most beautiful places in the country.
With expectations of surpassing efforts from last year, the Land Monkeys are hoping to raise even more again this year, which will contribute to educational, health and mobility equipment for children and families in need.
As an added bonus and for something a bit unexpected! The Land Monkeys are also thrilled to announce Phase 2 of the Bash this year with the Variety Home Auction! We are all beyond excited! In collective partnership Variety along with Lotus Living, Porter Davis Homes, Ivy Street Advertising, Oliver Hume Real Estate, and all of our wonderful supporters, we will be auctioning off a premium, four-bedroom home in Melbourne's popular master-planned community, Jubilee. All proceeds from the impending auction will be donated to Variety Children's Charity. We could not be more proud.
For more information on The Variety Home Auction visit:
varietyhomeauction.com.au

Melbourne
Warrnambool
Hahndorf
Whyalla
Ceduna
Madura
Kalgoorlie
Leonora
Mount Magnet
Geralton
The Land Monkeys
Harvey Carretero
As Oliver Hume's General Manager, Harvey is responsible for providing sales and marketing recommendations to his developer clients as well as overseeing projects.
Gerrard Ellis
Gerrard has been with Oliver Hume for over 30 years, amassing an incredible wealth of knowledge in the sales and marketing of new land and mixed-use projects in this time.
Brad Papworth
Managing Director of Ivy Street with over 25 years experience, Brad has helped shape campaigns and collateral for some of the most respected names across property, FMCG and tourism.
Paul Wolff
Paul has been with Porter Davis since its beginning. He is now a Director, responsible for sales, design and marketing.
Daniel Smith
With over 20 years of experience in the property industry, Daniel Smith has overseen the delivery of a number of diverse and complex developments spanning retail, aviation, golfing, residential and commercial projects. Daniel has been at Lotus Living for over 6 years, overseeing all developments, including Jubilee in Wyndham Vale and Silverwoods Golf and Lifestyle Resort in Yarrawonga (Including Black Bull Golf Course).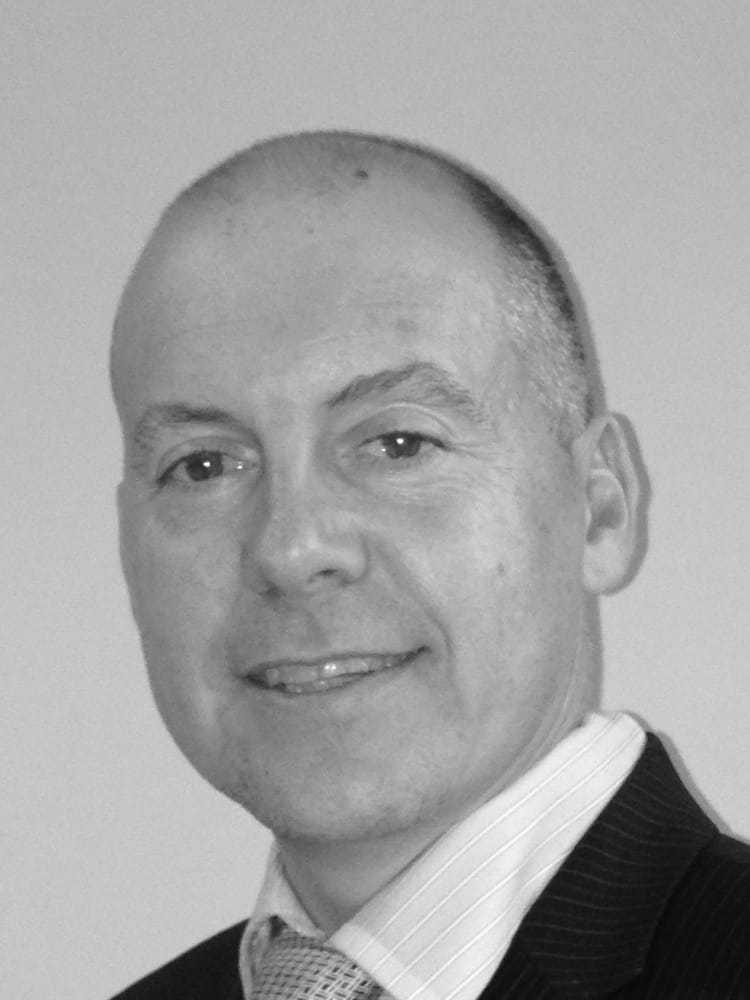 Anthony Braunthal
Anthony is co-founder of Resi Ventures a property developer that specialises in creating vibrant new housing estates in Melbourne.
He has a passion for building new businesses having been involved in start-ups within recruitment, technology and professional services.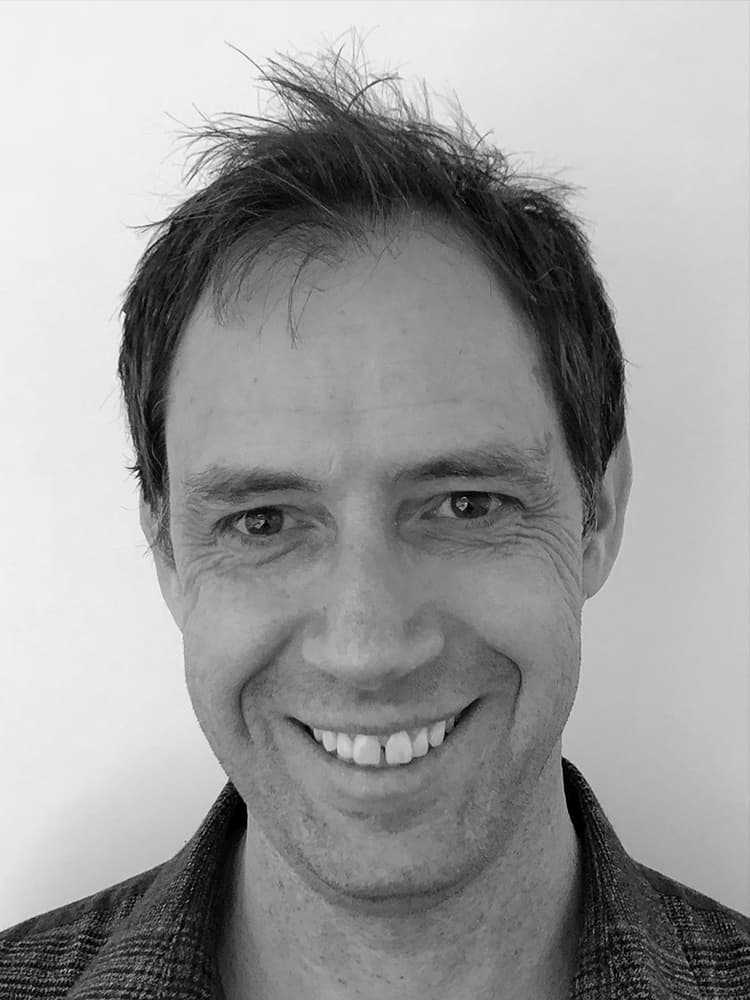 Dean Wells
Dean Wells has been a Project Manager with Lotus Living for the last three years. He has worked in the construction industry for over 30 years as an accomplished construction manager at leading building companies. He now specialises in civil works, construction & landscaping. Dean is affectionately known as a 'Jack of all trades'!
Andre Collette
Andre has been involved in modular construction for over 20 years. During this time, he has worked with many builders, developers and marketing agents to design and construct a range of modular display suites throughout Victoria, New South Wales and ACT.
Thank you to our passionate supporters